Nugget Nation MKE
Premier Children's Indoor Activity Center
Want to play?
We all know kids love to play, so pack them up and head on over so they can join their fellow play-loving Nuggets at Brookfield, Wisconsin and the greater Milwaukee area's exciting new children's indoor activity center, Nugget Nation MKE.
Open year round, Nugget Nation MKE is geared for children 9 years old or younger who desire an imaginative, challenging, and fun environment in which to exercise, play, and explore.
Our indoor activity center offers tons of opportunities for safe and purposeful play, including a 650-square-foot Nugget Playground for kids age 10 and under, Nuggie Town village play space for kids age 7 and under, Tiny Nugget Terrace semi-private play place for kids age 23 months to crawlers, Nugget Square fine motor play area, and so much more. We just know your Nugget is going to have a blast here with us!
Upcoming Events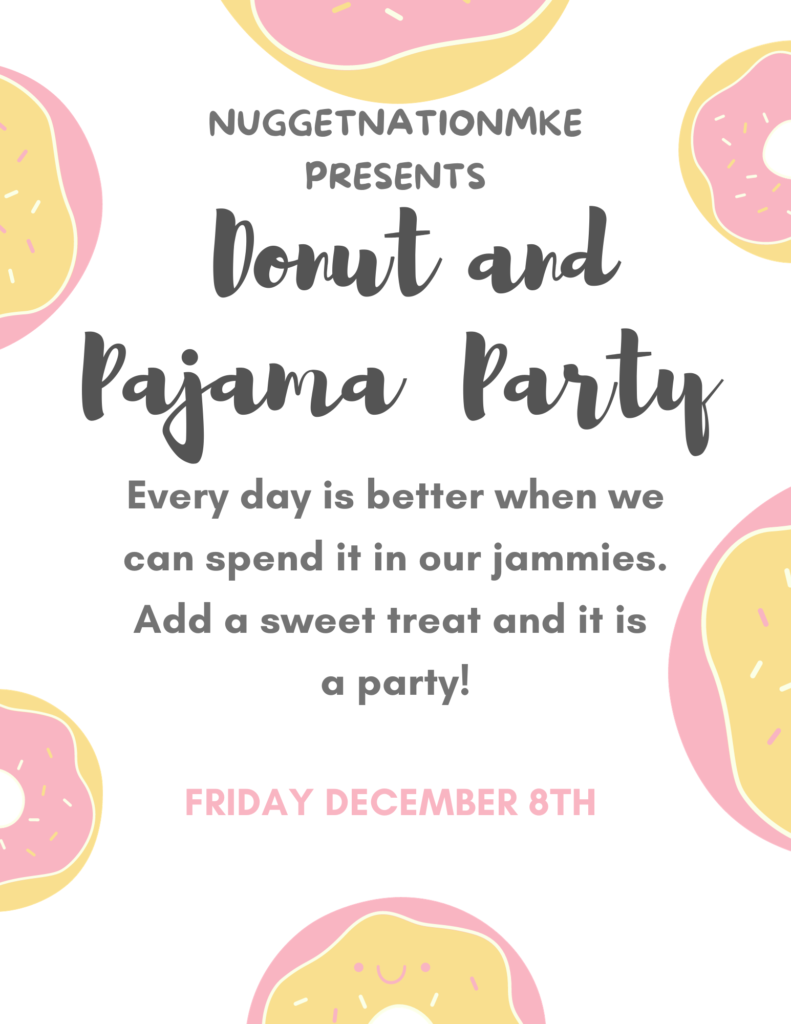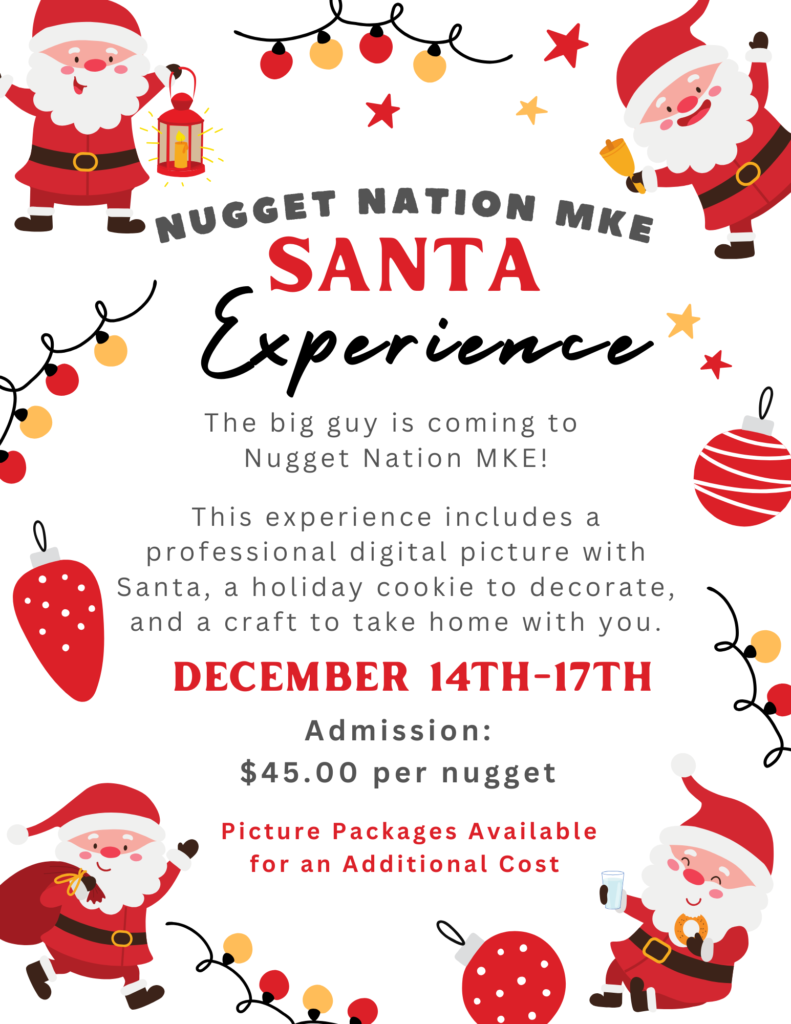 Author Spotlight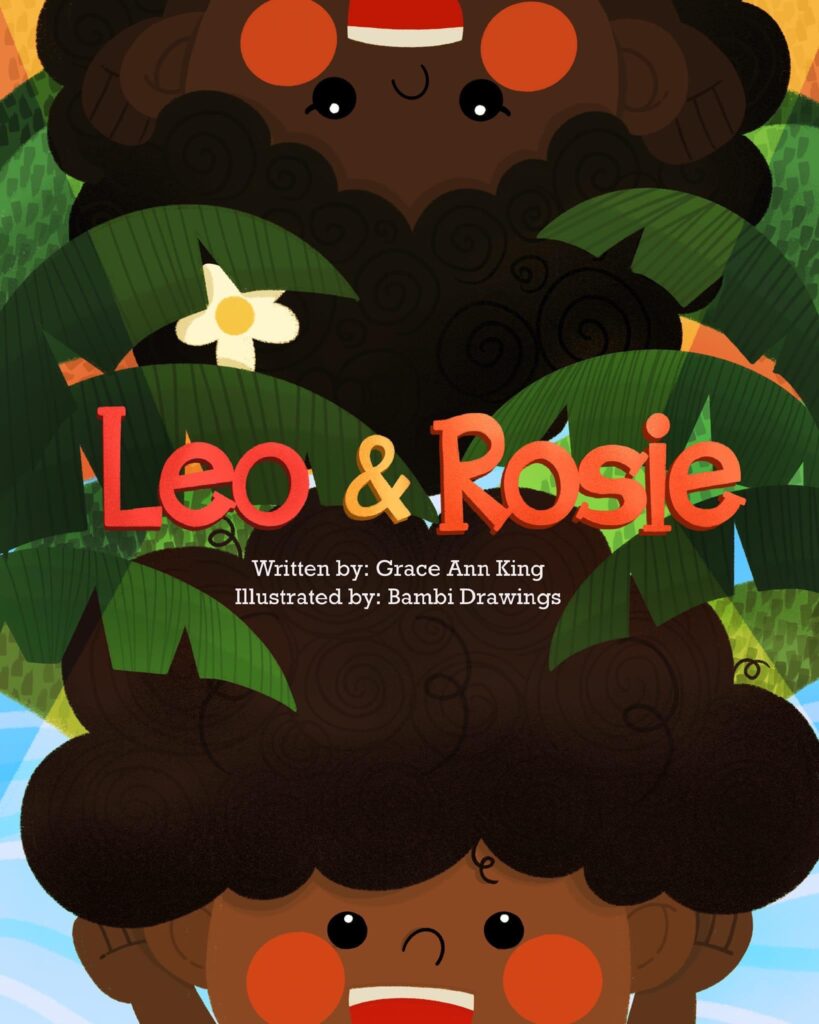 We are excited to partner up with Grace King with The Royal Classroom for our next Author Spotlight.
Saturday, January 6th 2024 from 9:45 am – 12 pm
Weekend Open Play Sessions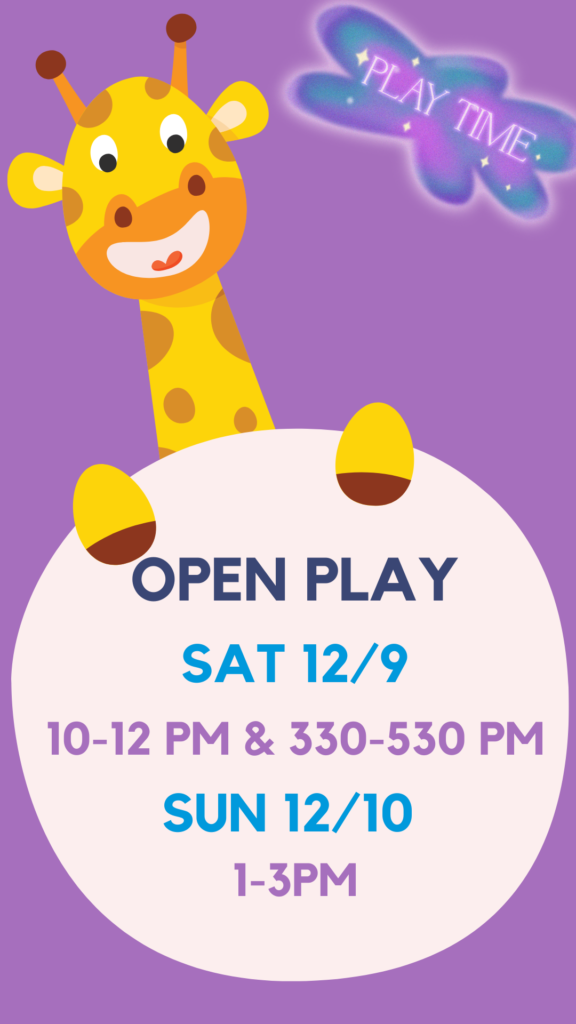 Open Play Session Prices
Big & Tiny Nuggets (9 Years – Crawlers): $15.00 per Open Play session
Baby Nuggets (Non-Crawlers): Free
Supervision
Nugget Nation MKE is an adult-supervised children's indoor activity center offering a series of parent/child-style activities devoted to the physical, mental, emotional, and social development of kids. Therefore, for safety, all children must be accompanied by an adult to be admitted to the Nugget Nation MKE play spaces. In addition, a legal guardian must sign a waiver on each child's behalf before entry.
Location
12501 W Bluemound Rd, Brookfield, WI 53005
Phone # (262) 439-8399