Won't You Take Me to Nuggie Town?!
Welcome to Nuggie Town, where kids age 7 and under can let their imaginations go wild while cruising through our indoor little village play area and happily playing 'til they can't play no more.
Our kids' town indoor play space boasts multiple residences and businesses for engaging, purposeful play that lets Nuggets get their energy and creativity out through such physical and imaginative activities as building on a construction site playset, running the town grocery store, or riding a scooter down the little village street.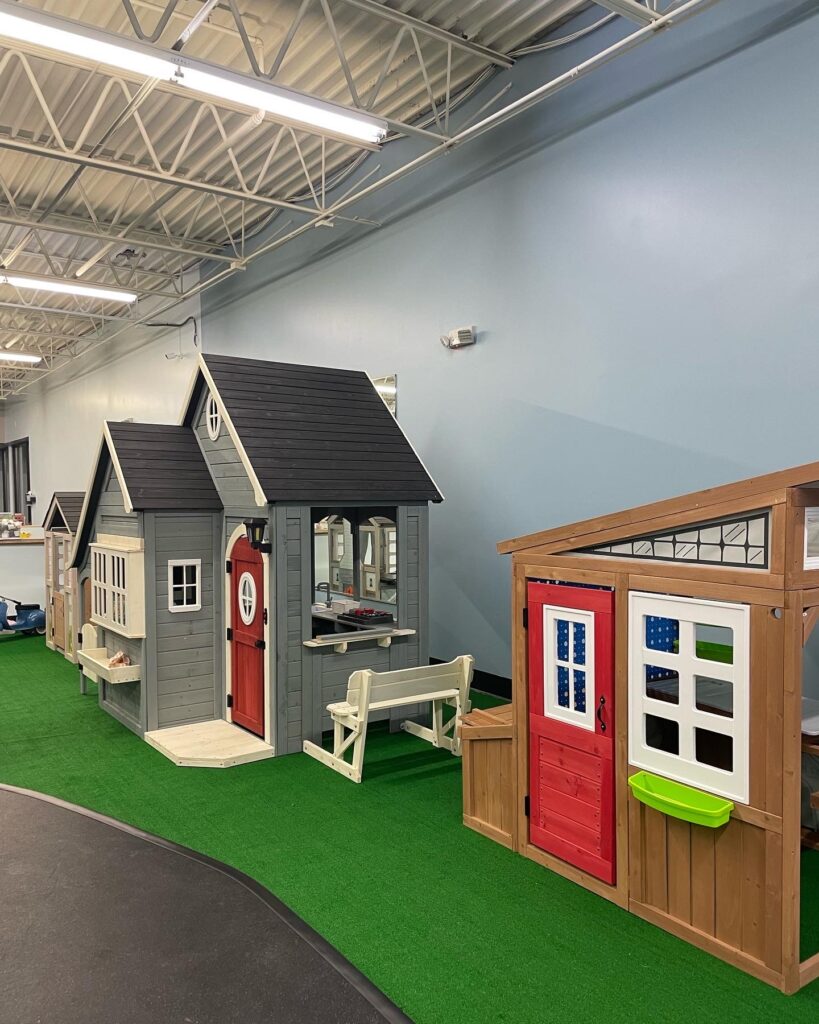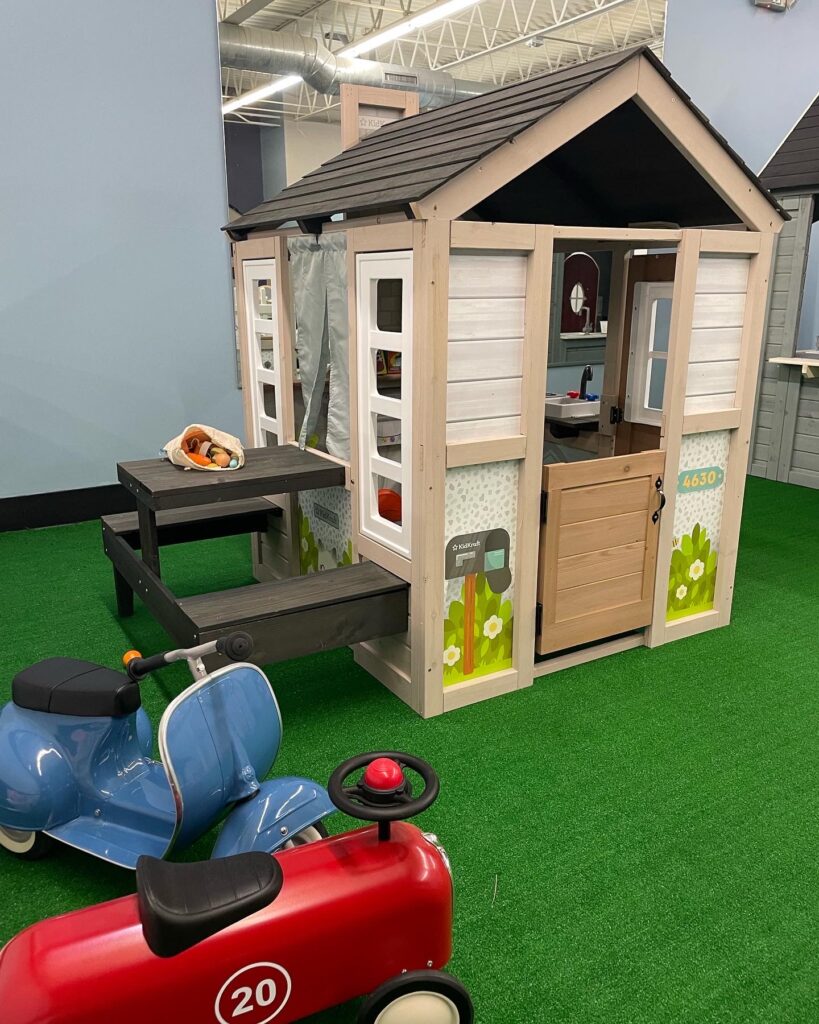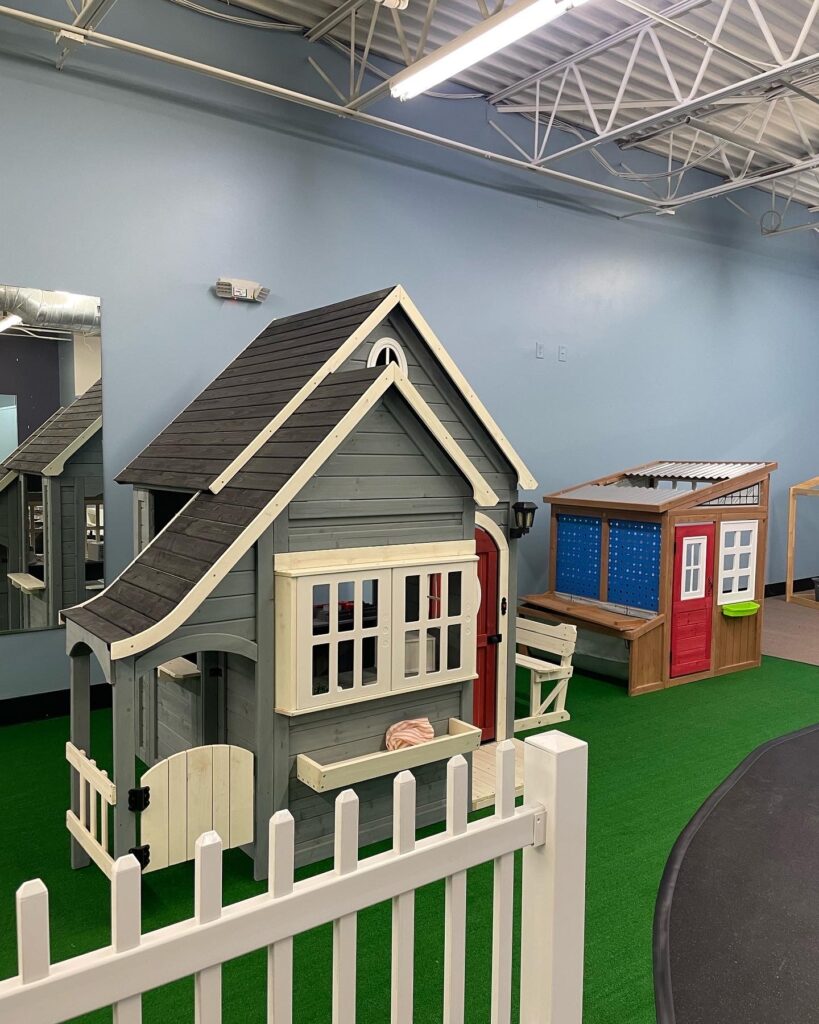 About the Nuggie Town Little Village Play Area
Here is what will you find in our kids' town indoor play space:
Home and cottage
Construction site
Flower shop
Veterinary clinic
Bakery and grocery store
Kitchen
Restaurant
Smiling children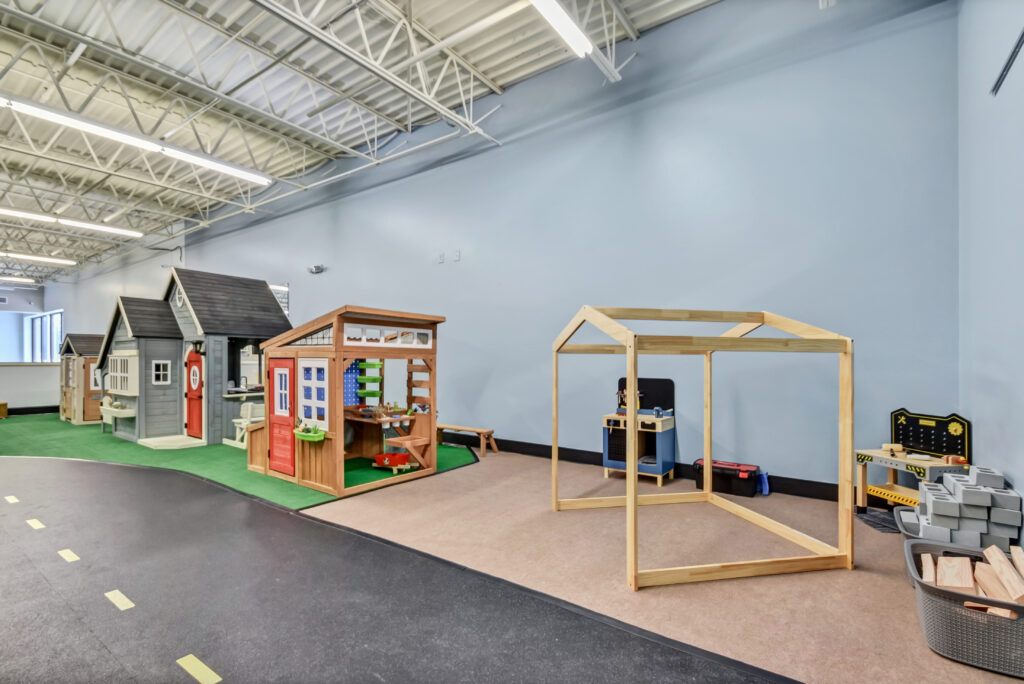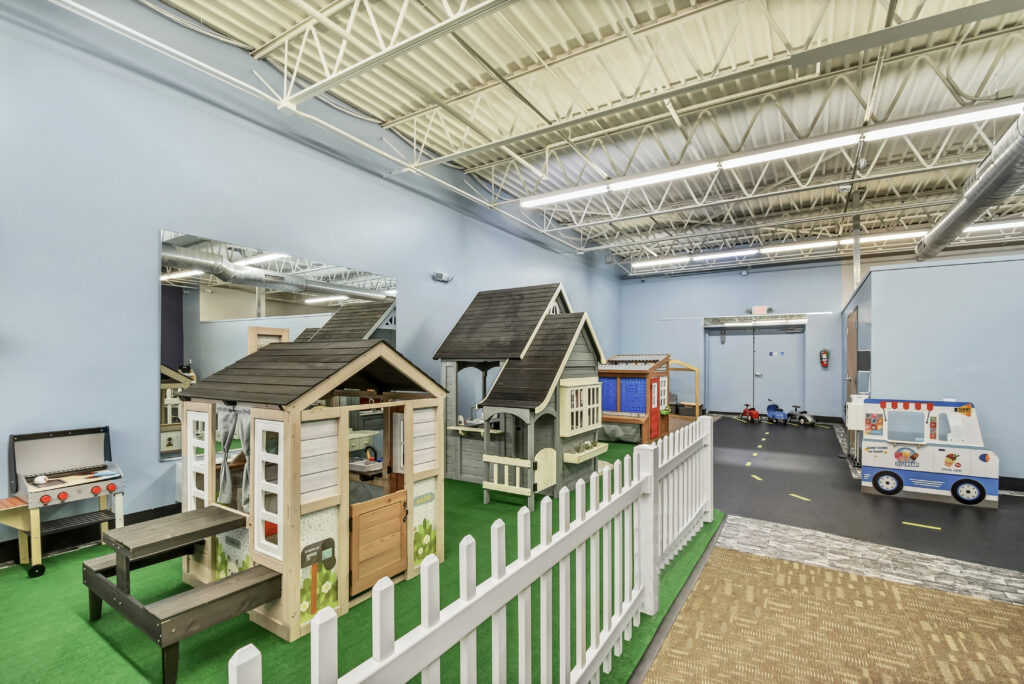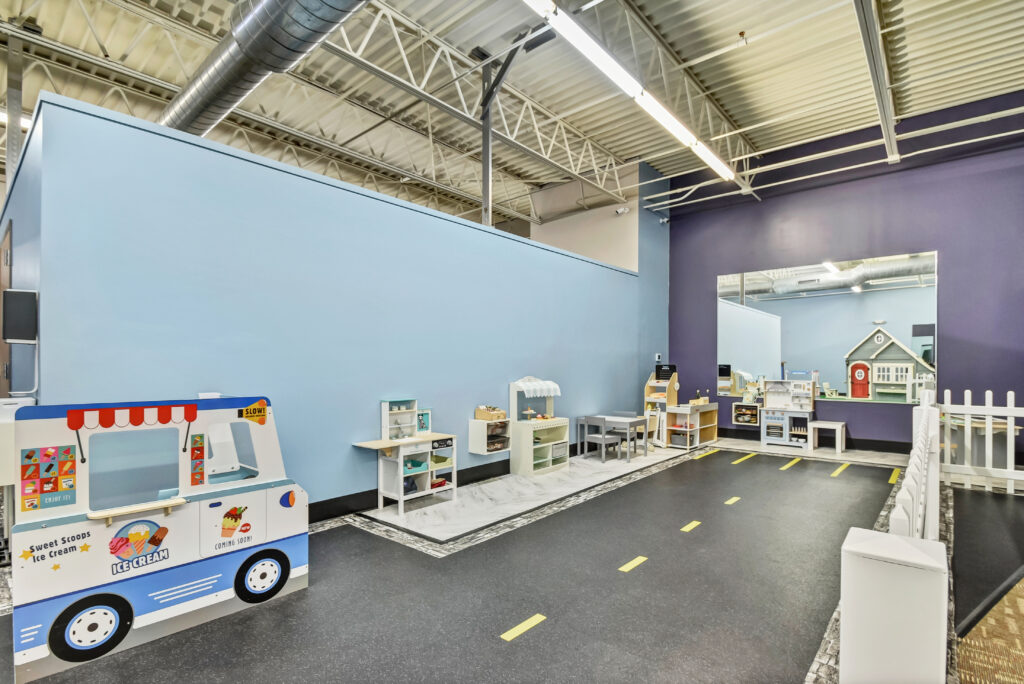 Supervision
Nugget Nation MKE is an adult-supervised children's indoor play space offering a series of parent/child-style activities devoted to the physical, mental, emotional, and social development of kids. Therefore, for safety, all Nuggets must be accompanied by an adult to be admitted to Nugget Nation MKE. In addition, a legal guardian must sign a waiver on each child's behalf before entry.